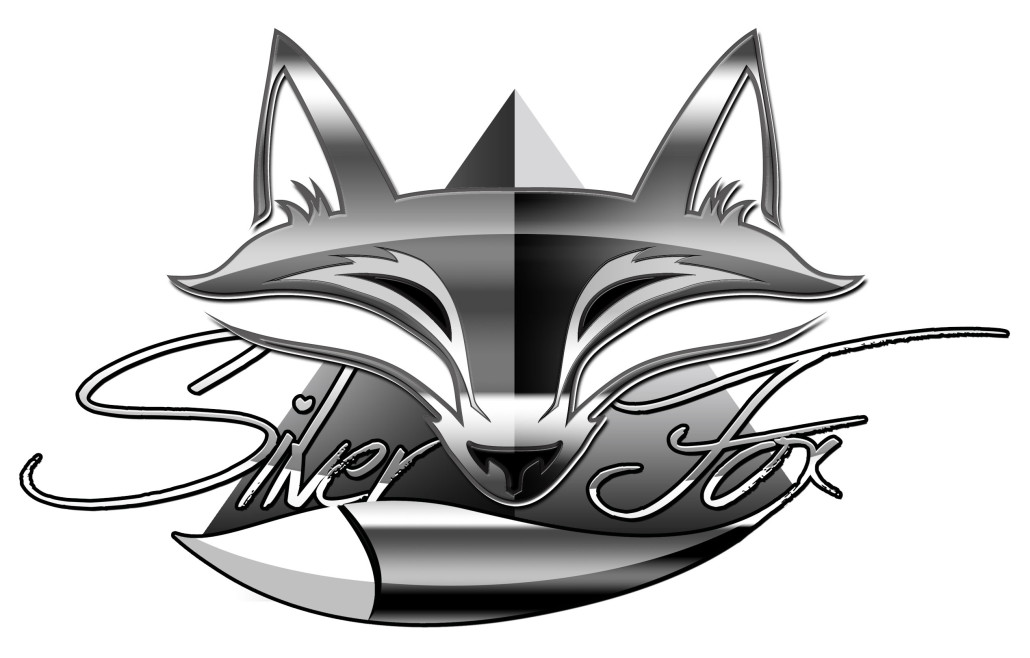 The History of Eau Claire County Fair

January 27, 2014 - 2:30 pm

The city of Eau Claire, Wisconsin is popular for its party vibe, thanks to the students of University of Wisconsin, Chippewa Valley Technical College, and a couple other colleges. Many of local businesses rely quite a bit on the surrounding colleges. Back in the late 19th century, Eau Claire was famous for lumber industry and […]
A blog designed for Seniors interested in topics such as Trips & Cruises, Retirement, Remodeling, Healthy Eating, Golfing and more.

Also included in this blog:

Stories about local American festivals, traditions, culture, tourism, and history. The smallest of places have infinite stories to tell. Find great places to explore and discover the richness of American history with Lincoln Marketing.
Twitter | Facebook | Google+
Blog directories we are a part of:

Download
our
Media Kit
to view samples and pricing information.
We're a St. Paul based ad agency. We've been providing Area Maps, Resident Guides, and Coupon services since 1984.
Contact Us
651.646.4683
We provide free quotes to place your ad

Monday through Friday
8a.m.–4:30p.m. CST.