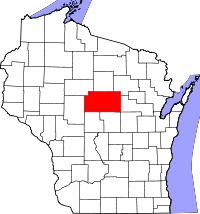 Marathon County was founded in 1807 and attracted European settlers with its plentiful pine forests and Big Bull Falls rapids, ideal for lumber and paper manufacturing. The county seat, Wausau, was the local Chippewa tribe's annual hunting spot, and means "faraway place" in Ojibwe. Wausau was established as county seat in 1850 and grew from a town to a city in 1872. Wausau's Employers Mutual Liability Insurance Company issued America's first workers compensation policy and advocated for workplace safety programs throughout the nation. Marathon County's insurance industry continues to play a major role in the local economy, along with one of Wisconsin's top dairy production industries. Marathon County is currently home to approximately 134,063 residents.
Great and useful info for the area.
Great local deals just waiting for you.